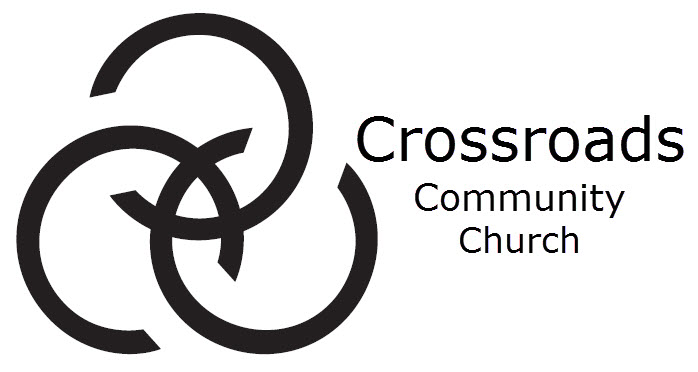 We are incredibly excited to partner with Greg and Marney Spurgin, along with their 2 girls, to plant Crossroads Community Church in Moxee, WA! We are excited to see Jesus' Kingdom expand in the growing East Valley community of Moxee. Crossroads will exist to see people freed from bondage and see the power/joy of restoration, freedom, family and service!
How Can I be Involved?
Join the Team!
Financially Support Crossroads.
Prayer Support for Crossroads.
How Can I pray?
Pray for the Right Team Members.
Pray for the people of Moxee to be open to the Gospel and Crossroad's ministry.
Pray for the Spurgin Family.
Visit the official Crossroads Community Church of Moxee Facebook page!
Any Questions please contact Greg @ yecyouthpastor@gmail.com or (509) 965-5216