Victoria Falls Church Plant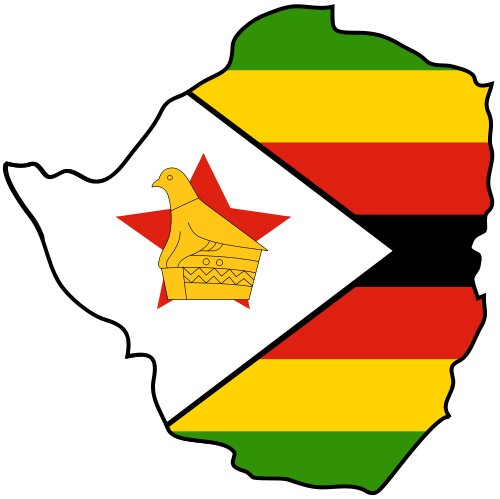 August 2014



Victoria Falls "7 Natural Wonders of the World"
​Are you looking for an exciting opportunity to exercise your faith, stretch your comfort zone, and "cross the river"?
We might have just the ticket for you!

Consider a 2 1/2 week, life-changing, cross cultural adventure to the one of the seven natural wonders of the world. In August 2014, the Zimbabwe Sunrise Mission team is looking for a few good men and women who are ready to jump into the deep end to do the "main thing". We will holding meetings the 3rd Wednesday of every month at YEC at 7pm.

Prayer Points for Victoria Falls 2014 Church Plant:


1) God will impress upon those who are to be apart of this team, both Zim nationals and those from the U.S
2) Finances for the mission
3) Spiritual fruit from this campaign. People would be saved. Pastor in place. New church established.