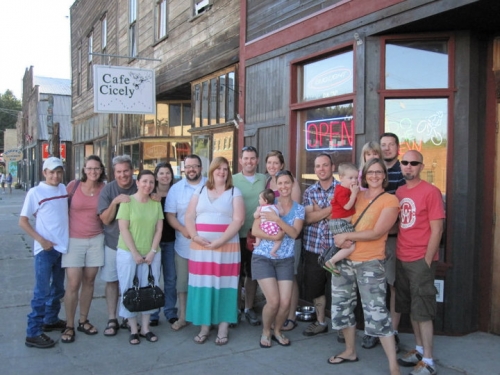 Top 5 Benefits of a Life Group:
Develop and Deepen your relationship with Jesus.

Ask the deep questions of life in a safe environment.

Make friends

Get involved in serving others

Find a community where you fit
We believe that relationships are at the center of life. Jesus even says that life boils down to our relationship with God, and our relationships with others. (Mt. 22:37-40) We have found one the best ways to build these relationships is in smaller knit communities.
We have many different Life Groups for people of all ages (jr. high - retirement) throughout the school year.